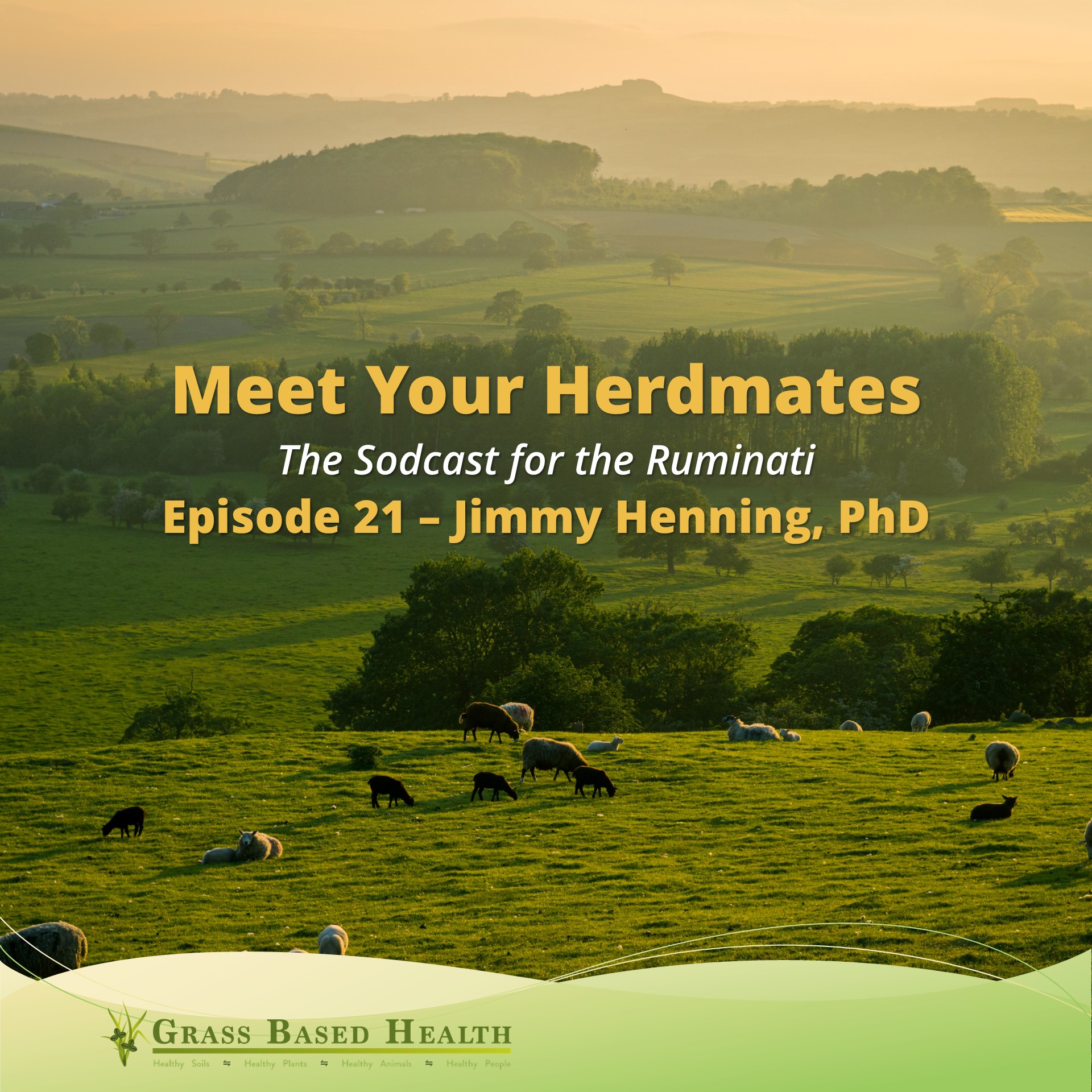 Extension Forage Specialist, University of Kentucky.
Academic brother. Fellow forage geek. Photographer.
What are "Land Grant" Universities?
What's the Cooperative Extension Service?
"You're a lot smarter if you listen a lot more than you talk." (I wonder what he meant by THAT? ;-) )
"When we've got an answer and nobody's doin' it, then you better ask 'Why?'."
Jimmy Henning is Extension Professor and Extension Forage Specialist in the Department of Plant and Soil Science at the University of Kentucky. His extension program focuses on hay and haylage production and nutritional quality as well as pasture establishment and management. He is a co-founder of the Kentucky Grazing Schools and the UK Forage Variety Testing program. He led in the implementation of forage variety trials for grazing tolerance to cattle and for preference by horses. He is part of a forage team that is actively serving the Kentucky horse industry through the Equine Pasture Evaluation program. Dr. Henning is a graduate of the University of Georgia and the University of Kentucky, College of Agriculture.
Jim Gerrish, American GrazingLands Services - https://www.americangrazinglands.com/
KY Forages YouTube channel - https://www.youtube.com/user/VTForages
Hay Kings facebook - https://www.facebook.com/groups/237012536788906
Regenerative Grazing facebook - https://www.facebook.com/groups/RegenerativeGrazing
Jimmy's Etsy store - https://www.etsy.com/shop/JCHPhoto