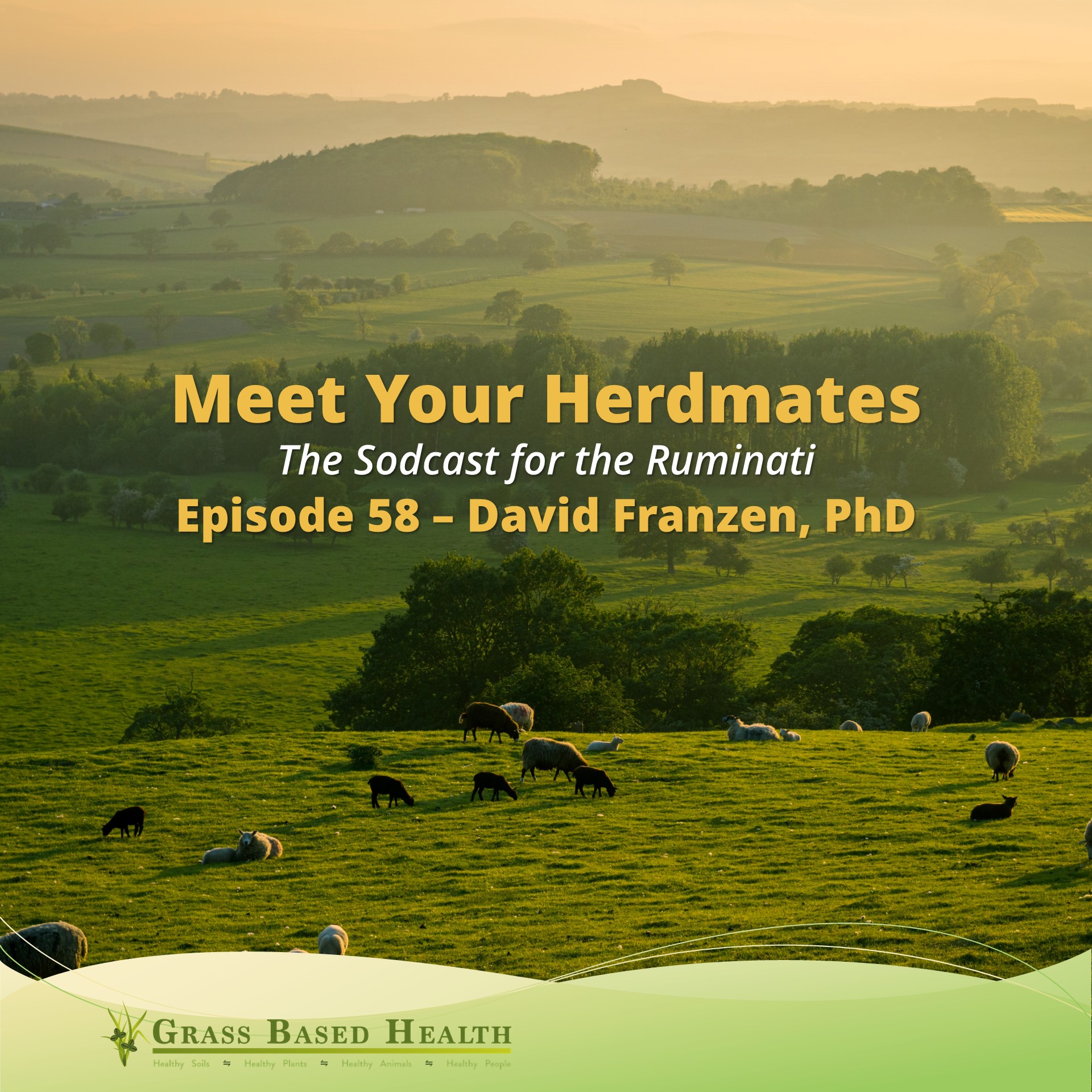 Professor, Extension Soil Specialist, Soil Science Department, North Dakota State University
From Dr. Franzen's University of North Dakota webpage - https://www.ndsu.edu/snrs/people/faculty/dave_franzen/
"Until a few years ago, I was aware of historical loss of topsoil from North Dakota, but I was unaware of the huge scale of losses incurred, and the scale of ongoing losses. A voice-over YouTube PowerPoint presentation is now available for viewing. It is 38 minutes long. In addition, the NDSU Soil Health website has several items on this topic. A strategy to move towards a no-till/strip-till tillage system should be a long-range goal of every producer in this state, and growers that practice these systems should be on the land-rent 'A-list' of every landowner in the region. If not, future farmers will be farming subsoil, not topsoil. Some farmers already have this challenge, and know that these fields are the first to suffer from salt damage, soil crusting, poor soil tilth, wetness issues, greater susceptibility to drought and greater nutrient requirements. They might not be aware that these poor soil qualities are the result of historic and often continuing topsoil loss, but they are."
Dr. Franzen's "A History of Phosphate Export/Wind Erosion in North Dakota and the Region" presentation - https://www.youtube.com/watch?v=vQF0hy2crH0
"NDSU Soil Health – Strength from the soil" - https://www.ndsu.edu/soilhealth/